We do
Trusts, Wills & Estates
Every situation is unique and we have sound advice with regards to any and all trusts, wills and estate matters. Our attorneys will also act with the understanding that time is of the essence to our clients.
Welcome to
Velile Tinto
At Velile Tinto & Associates we have built our business and reputation on maintaining high ethical and professional standards with a "Boutique Hotel" style of exceptional service.
This reputation is continued by a vast team of highly-accomplished attorneys whose unrivalled knowledge and extensive experience ensures that Velile Tinto & Associates remains the legal firm of choice for South African businesses, major corporations and private persons.
About Us
Our Expert Services
For everything you need
We head-hunt only the best personnel as we firmly believe that when you combine the right people with a strong spirit of teamwork and co-operation, success is the inevitable consequence.
We are able to truly render an exceptional service, based on the professional guidelines set by legislation and business ethics. We are professionals and regard our ethical code as an important corner stone of our profession. Have a look at our services on how we can help you.
Our Services
What we do
We pride ourselfs in excellent service
Velile Tinto & Associates offers an extensive range of attorney and conveyancing services to banks, property owners, insurance companies, and buyers. The conveyancing department runs alongside our other departments including banking law litigation and debt review.
Our clients appreciate the level of commitment to client satisfaction and our goal to keep legal costs low.
Fast Turnaround
On all tasks whether the client is an individual or a large financial institution.
Professionalism
The level you will expect from a large firm dedicated to client service excellence.
Ongoing Communication
We keep clients up to date regarding the progress of litigation or negotiations.
Convenience
With streamlined processes in place for conveyancing, we ensure hassle-free and professionally handled property transfers and trust setups.
Read our professional articles about everything legal. We research and develop our articles for organizations and individuals using a refreshing and simple approach.
Our involvement spans beyond financing of projects and entail active participation of the development and wellbeing of communities.
Contact us for more information on any of our services or to setup an appointment to discuss your particular litigation, contract or conveyance requirements.
Our recent articles
Read our blog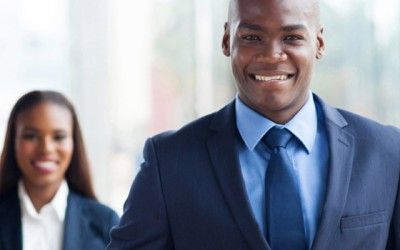 Insolvency Lawyers and Help with Credit Risk Management Whether you are a small business owner or manage a medium sized business, cash flow is important for the survival of the business. Lawyers and help regarding debt collection, proactive steps to prevent bad debt...
read more
Sign up for our newsletter
get the latest news